5 Destructive Habits for Health in Ramadan
Ramadan is fast approaching, with some people taking full advantage of this month, while others are making their health worse due to bad habits.
Bad eating habits also increase in Ramadan, which seems to have a negative effect on the skin but it is not too late yet, if you realize your mistakes in this one week, you can avoid repeating them.
Here are some of the reasons why you are seriously damaging your skin in Ramadan, now do not repeat them again.
1- Do not do sehri
It is very difficult to wake up at dawn, but everyone knows how our food cycle works in Ramadan, when you skip breakfast you eat properly once in 24 hours and why it is not okay That when you don't feed your body, your skin will wither. So make sure to do sehri.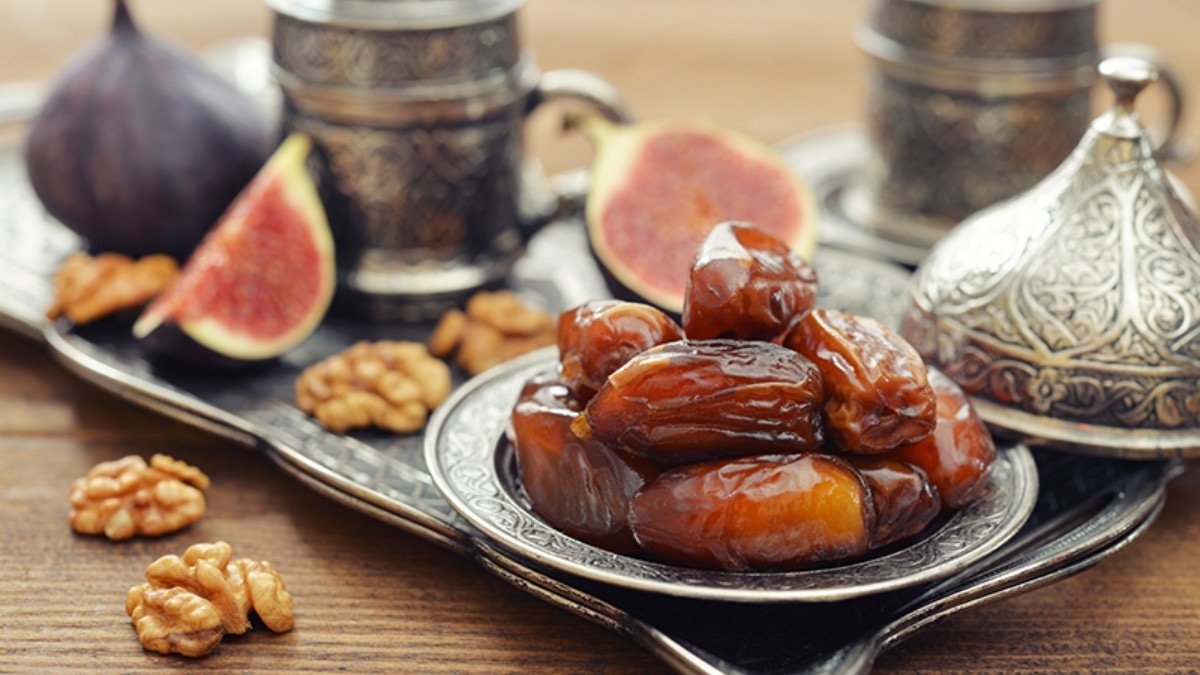 2- Drinking cold drinks in Iftar
Iftar is the first meal after fasting for a whole day and drinking cold drinks during this time can cause wrinkles on the face, which is why it is best to use water or lemon water in iftar.

3- Exercising immediately after
breaking the fast
If exercising is your favorite hobby, then know that doing it immediately after breaking the fast is not good for your health. In Ramadan, our body system changes, and exercising immediately after breaking the fast can cause bone pain. It is best to do exercise before dawn.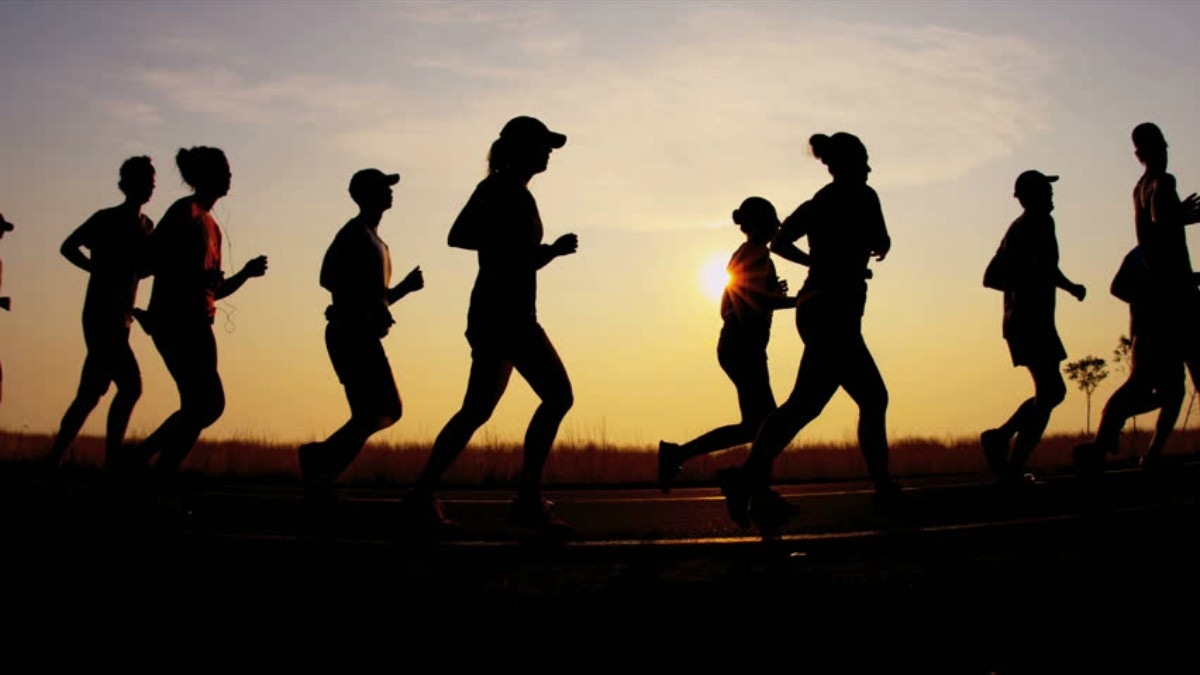 4- Excessive use of salt in Ramadan
Salt is used a lot in dishes eaten in Ramadan, whether it is chickpeas or salted lassi, but it can also cause dehydration and dehydration of the skin.
For this, use bananas as much as possible so that the body gets more potassium than sodium.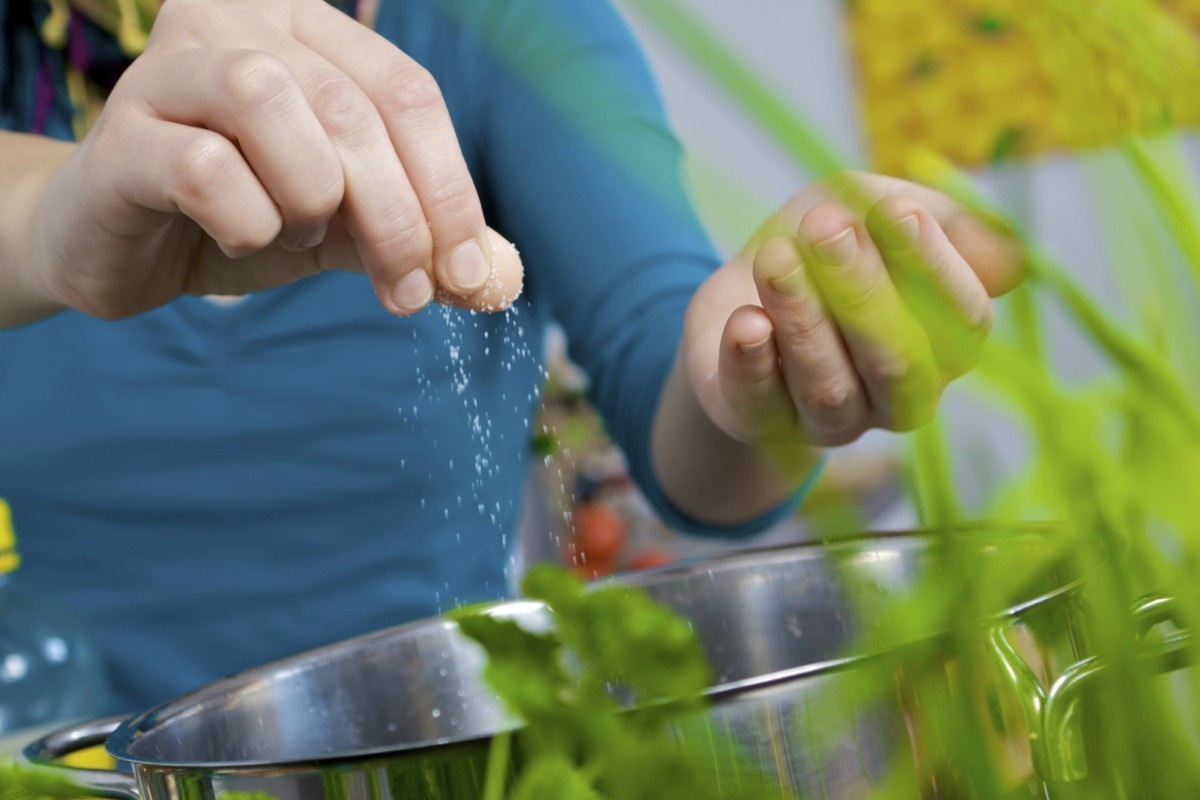 5- Sleeping immediately after The Sehri and Afteri
Not only in Ramadan but at any time immediately after eating something to sleep is harmful to health.
This habit can be more harmful in Ramadan because our body gets food too late.